You need to be logged in to see additionnal information and be able to contact the advertiser!
Advertiser

stascom

Type of Advert

ПРОДАМ

Item Condition

NEW

Time Left

4 months and 22 days -

Quantity 1
0 Questions
0 Reviews
1192 views
Description
Продам новый тэйзер из которого ни разу не стреляли.
Заводская упаковка (кейс)
Пистолет который включает в себя фонарь, лцу, дисплей на который передается информация о состоянии батареи, приблизительное количество выстрелов.
Кобура
2 заряда (изюминка этого устройства в том что он не просто щекочет током, а поражает нейро-мышечную систему )
Батарея-обойма хватает примерно на 50 выстрелов.
Радиус выстрела 4.6 метра
Мощность 50000
Все интересующие Вас вопросы прошу в личку.
Официальный сайт 
https://global.axon.com/products/taser-x26p
Мануал
https://help.axon.com/hc/.../X26P_manual_mmu0042.pdf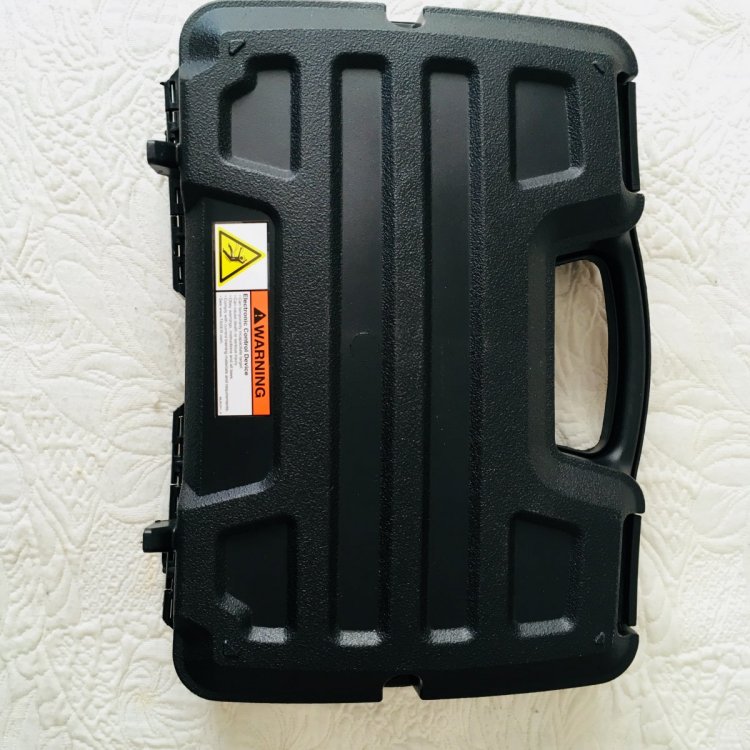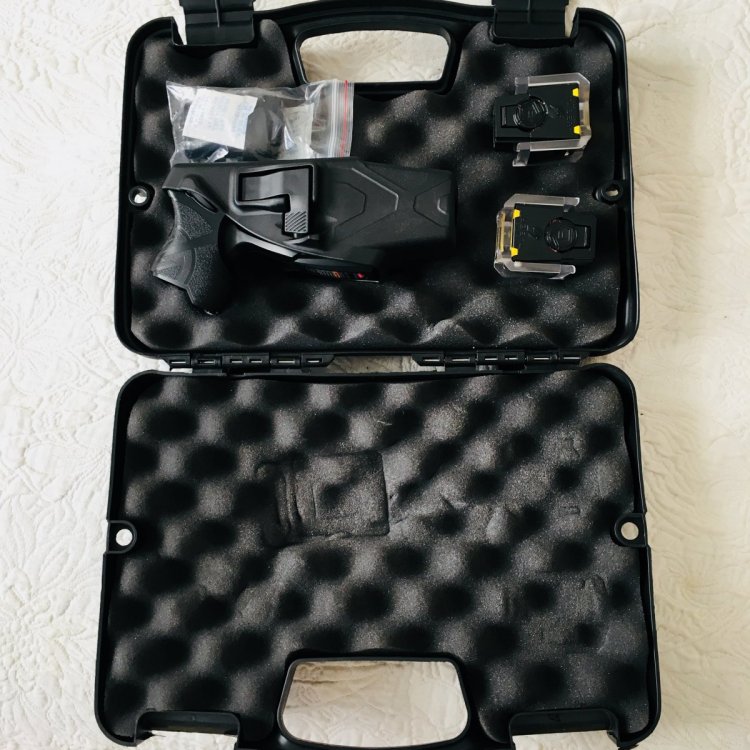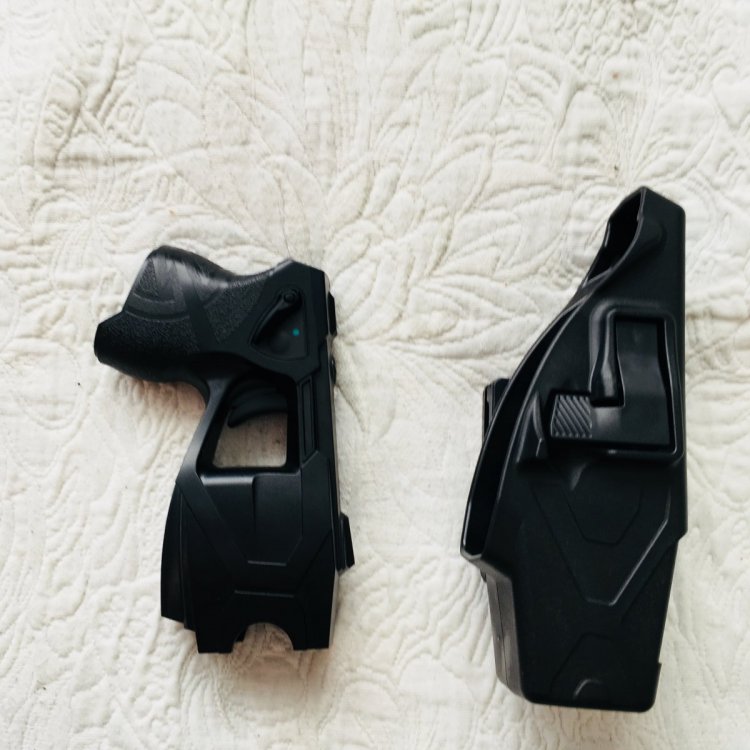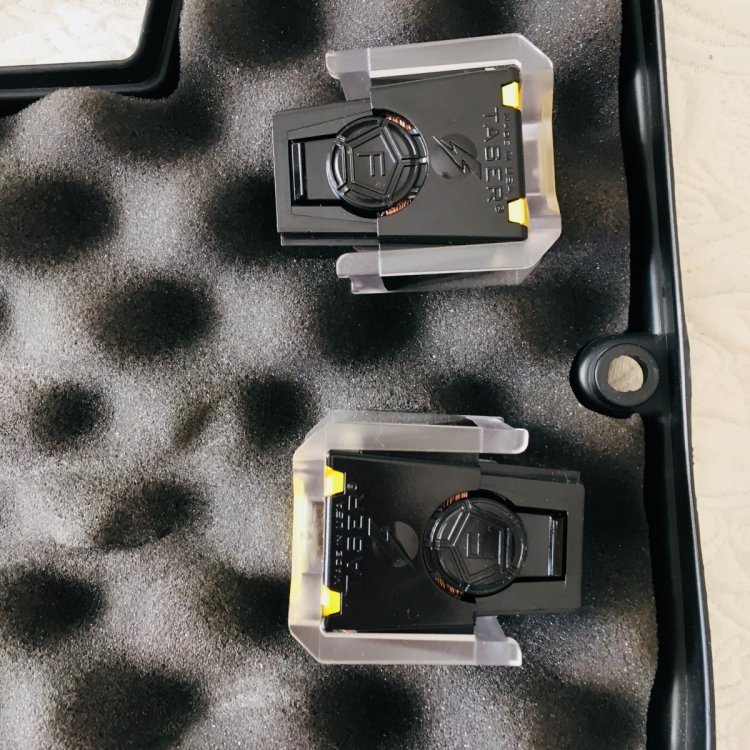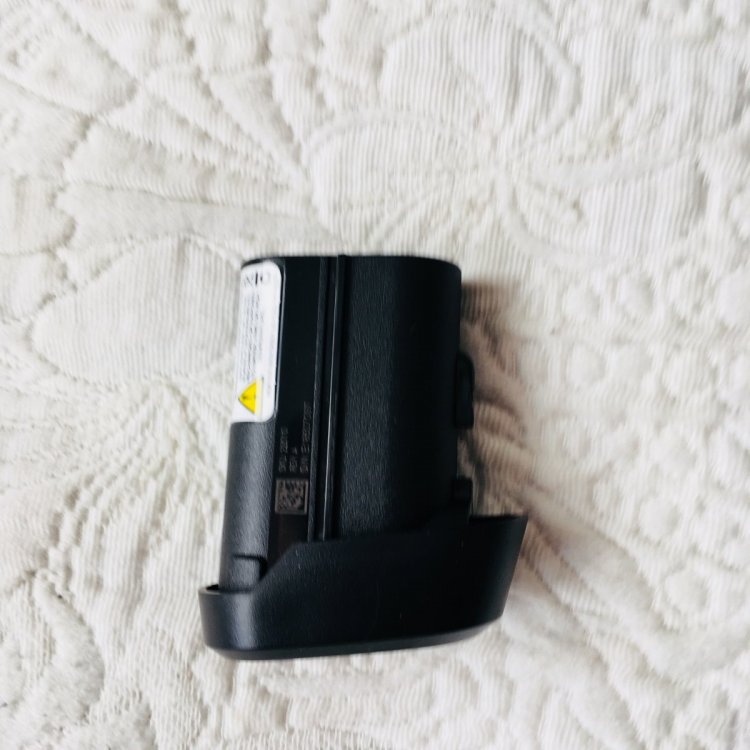 Specs
Delivery availability

По городу
---
Челябинск - Russian Federation
---
---
Other adverts from travmaticheskoe-oruzhie
---